Hey everyone! With Stanley Climbfall's 20th anniversary just 3 weeks away, I wanted to go ahead and share some things I've been sitting on specifically for this occasion.
---
SCF Promo Poster
I have an original copy of this that I was able to scan in and stitch all the scans together. Keep in mind, this image is to scale (18" x 24") and can be printed to make your own poster.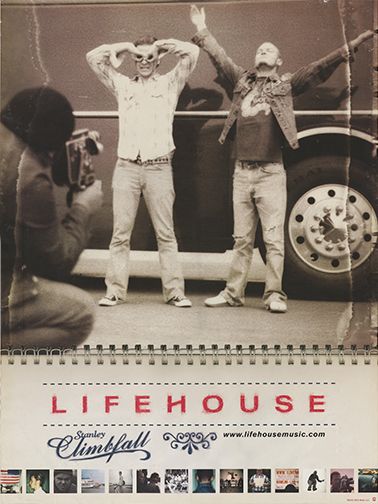 Download:
scf_poster_full.zip
(29.1 MB)
---
Instrumental Version
I found an interesting piece of open source software that can be used to separate the vocals from the instrumentation in a song. I went ahead and extracted the instruments from each of the 14 tracks to make these instrumental versions.
If you're a guitar player and learn songs by ear, this is pretty invaluable. If you're not, it's still a fun listen. You hear things in the mix you don't normally hear.
Download: scf_instrumental_mp3.zip (133 MB)
Download: scf_instrumental_flac.zip (404 MB)
---
Wallpapers
These are already posted on the main site already but I thought I'd mention it here anyway. There are three official SCF-era wallpapers as well as three I made to celebrate the 20th anniversary of Stanley Climbfall.
Download: scf_wallpapers.zip (4.4 MB)